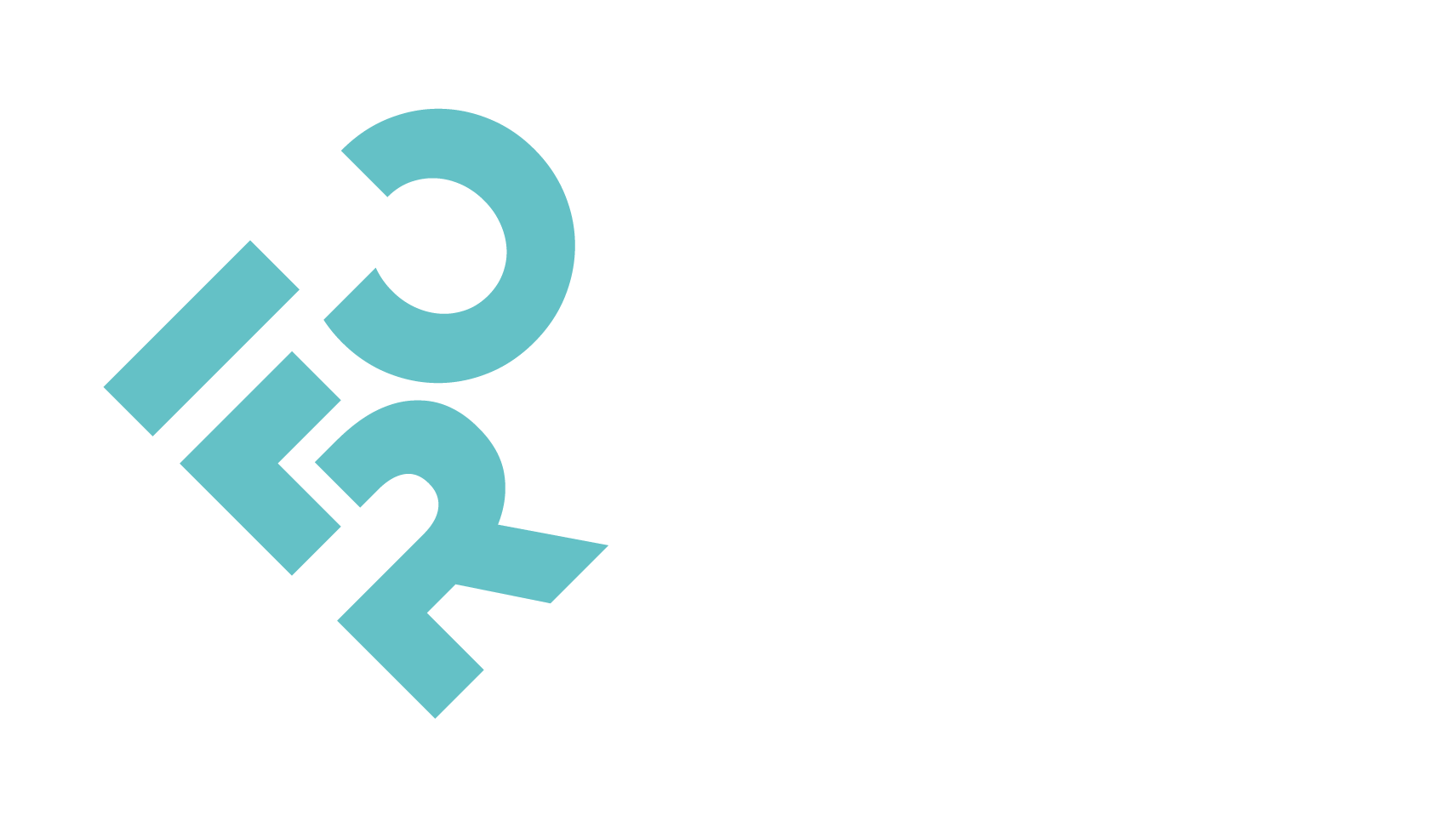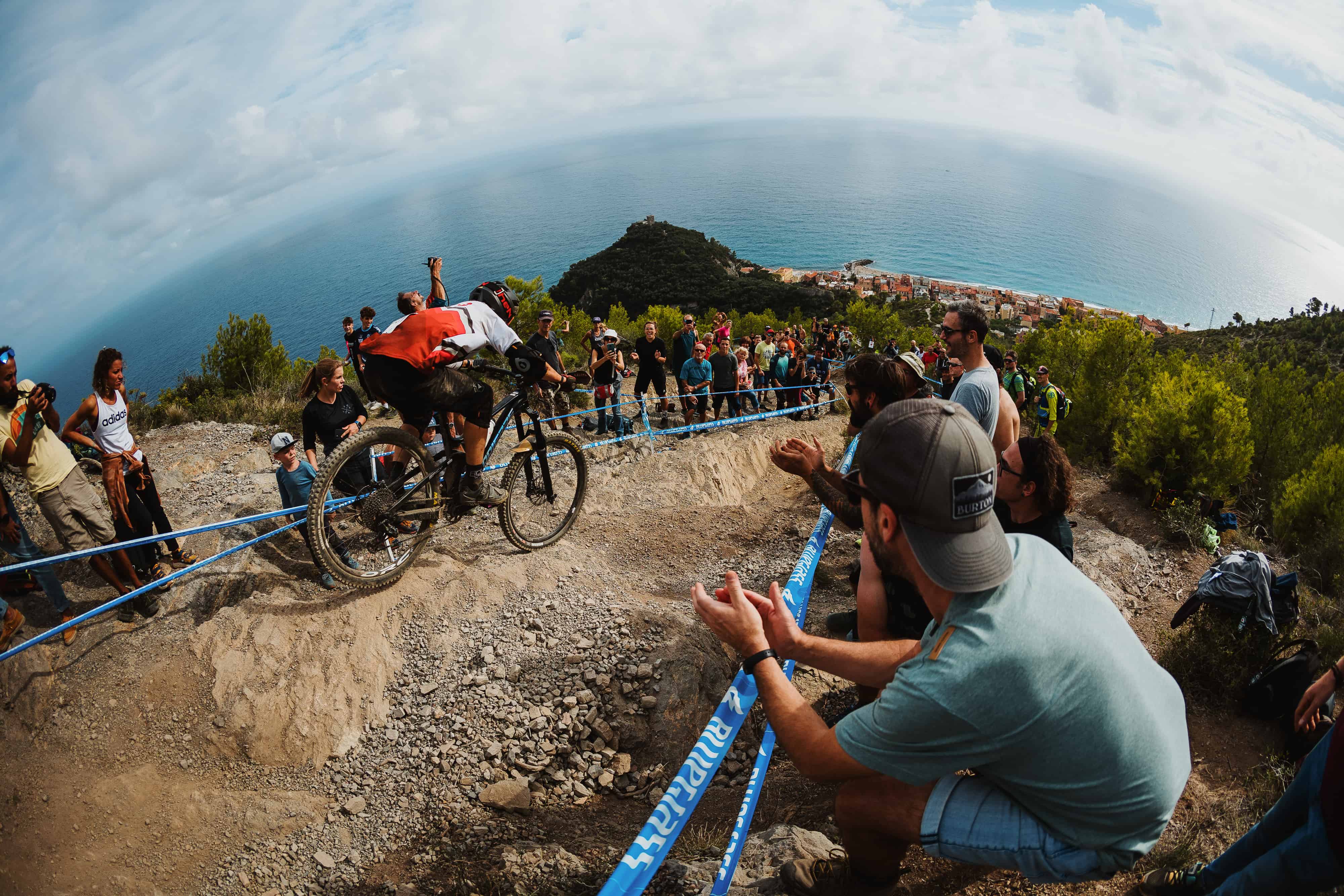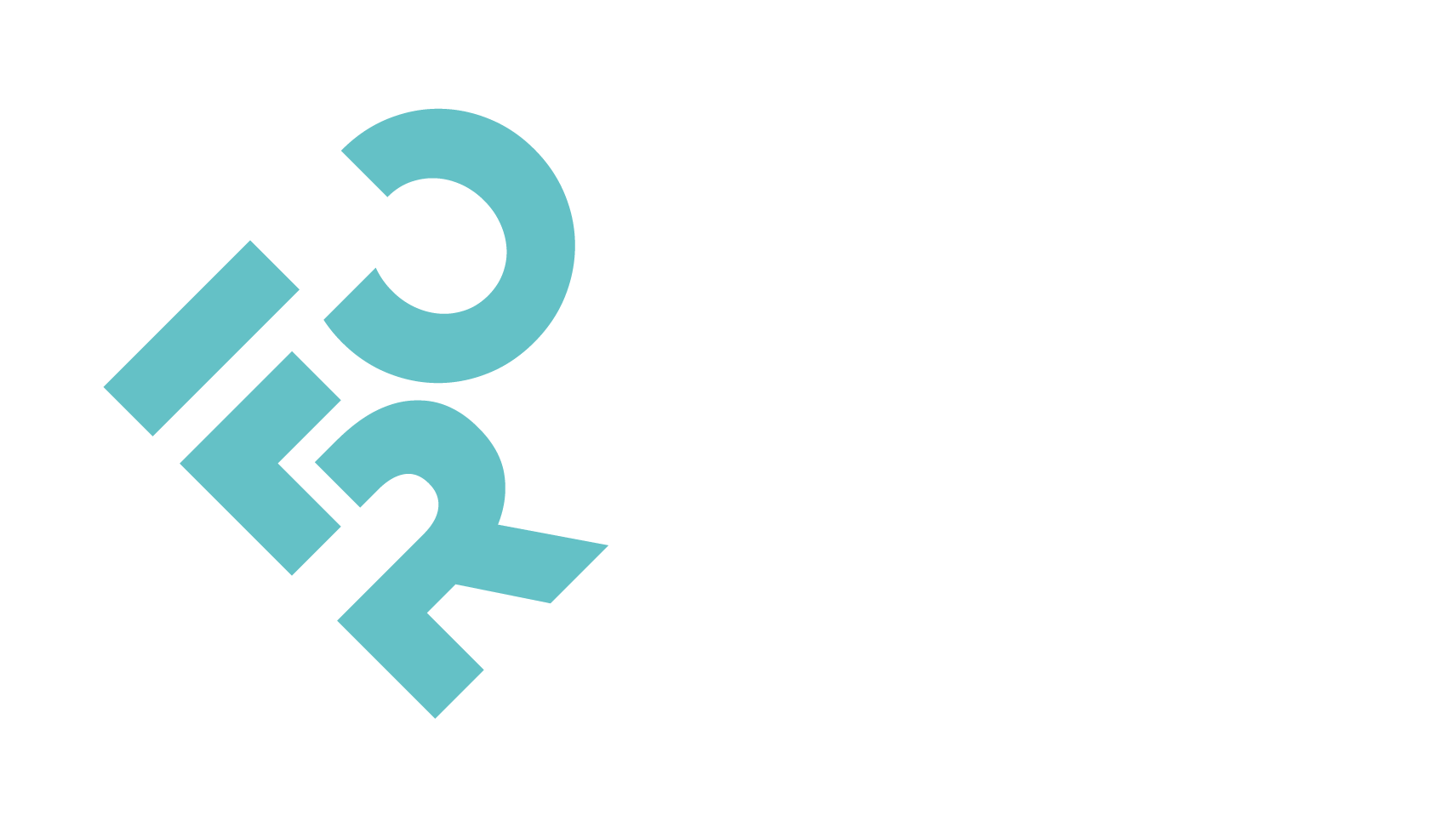 Welcome To Finale Outdoor Region
The Finale Outdoor Region is rightly considered to be a mountain bike Mecca and one of Europe's 'must ride' destinations. It feels like home, regardless of the bike you ride or riding style you prefer.
The whole area offers so much riding, different tours and routes that can connect the mountainous inland to the coast. The variety of landscapes, terrains and views feels endless and the trails can take all riders through amazing experiences across woods, peaks, ridges and mediaeval towns.
The region boasts an incredible 180 trails, 590kms and 365 days of trail work each year. Events and festivals have been a key component of the region's growth process since the early '90s.
Once again, in 2023, the region will welcome the world. UCI Cross-country Marathon (XCM), Enduro (EDR) and E-Enduro (E-EDR) will showcase both the history and future of bike racing in Finale Ligure and nearby Pietra Ligure.
Perhaps the most famous enduro race destination of them all, Finale's Outdoor Region is steeped in enduro amateur racing history. This summer it will add Cross-Country Marathon to its amateur racing portfolio, giving even more riders the chance to race on its hallowed trails in the mountains high above the Ligurian Sea.

Entries for the Enduro and Marathon of Finale's Outdoor Region will open on March 2023.
Read more about Open Racing and follow us on Facebook and Instagram to keep up to date with all the action.
November 27, 2023
Local Time Zone: Europe/Rome
Feels like: 12°C. Overcast clouds
0.89 m/s
November 27, 2023
Local Time Zone: Europe/Rome
Feels like: 54°F. Overcast clouds
1.99 mph